Back To The Future, Vol. II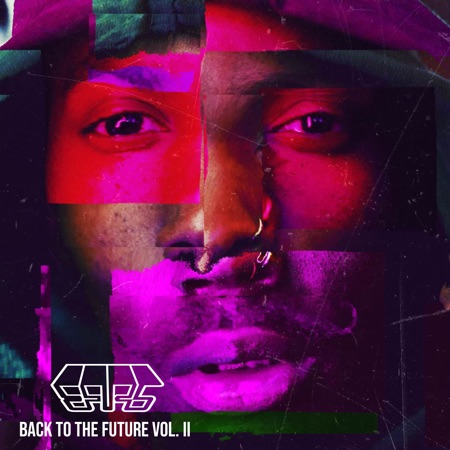 Ears is a grime veteran. Born and bred in the East End he was one of the stand-out MCs to come out of the first wave of UK Grime, notably bringing in Jammer, Skepta and Tempa T to feature on his debut album in 2007 – 'Breath of Fresh Ears'. 13 Years later and he's just released his new project – 'Back To The Future, Vol. II', bringing his trademark tongue-twisting, syllable-mangling vocal style to fresh instrumentals that blur the lines between UKG, UK Hip-Hop and Grime. It marks the welcome return of a skilled and respected MC.
At this point we asked Ears to tell us something about the background of the new album and the individual songs. 
Ears: I was in this nostalgic space where I was only listening to old skool garage and grime pirate radio sets. So naturally this track happened. In the video I paid homage to Channel U/Channel AKA with the visuals and trying to recreate those feels. Like those times the songs just a vibe and is 10 out of 10! 
Ears: Just practice hours for me and something for my core fans that like to hear me just spit bars. it's always good to keep your sword sharp! I enjoy doing freestyle tracks like this to flex that muscle. And the beats sick! Visuals are pretty dope too! 
Ears: Before this I don't think I had ever made a sexy tune. And I'd like to think that some girl somewhere on earth listened to this track and now thinks I'm sexy bruv! I Love R&G (Rhythm & Grime) and this was my take on it.   
Ears: I was proper on my Wu-Tang/Leaders Of The New School, 97' Busta Rhymes shit on this one fam. The beat lead me there, and the track wrote itself. 
Ears: This track is a personal favourite, because it's been a long time since I collaborated with JME and this beat was actually inspired by him and some of his earlier production. So when my producer Flamin took the sound I wanted to recreate from out of my head. There was only one person and had in mind to give it that extra kick. And he came with that CLASSIC JME Sauce!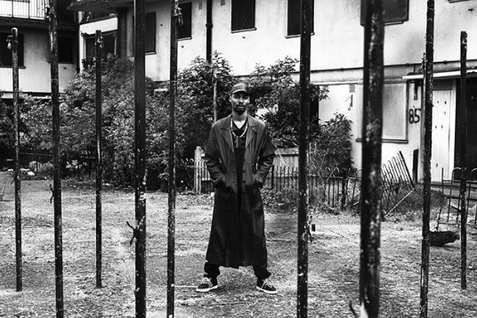 Ears: Not everyday bravado. Sometimes, make the listeners think...
Ears:  All I know is...when I wrote this track, I was a heavy recreational Ganja Smoker! So yeah.
Ears: Felt like the first freestyle wasn't enough for the grime purest's so added a second that was more Grimey and a bit darker. 
Ears: I was at a friend Latoya's house party two nights before writing this where everyone came in fancy dress, and for some reason when everyone's in costume the vibes more relaxed and fun.  It had me thinking about all the other good house parties I'd been to in life. So I was inspired to write this. 
Ears: This song is not about Jessie Ware. I just couldn't think of another title. It's about making changes in order to get different results. 
---
---
---
The latest Grime releases in one playlist:
UK Grime Event Updates
auf Instagram:
---